Programs:
Photoshop, Illustrator
The Project:
While interning at Momentum Worldwide, an experiential design agency, I was placed on a team with other interns to pitch an activation idea for a small brand. HiBAR is an sustainable hair care brand, specializing in shampoo and conditioning bars. We would present this pitch deck to HiBar leadership, and various different Momentum offices over Skype.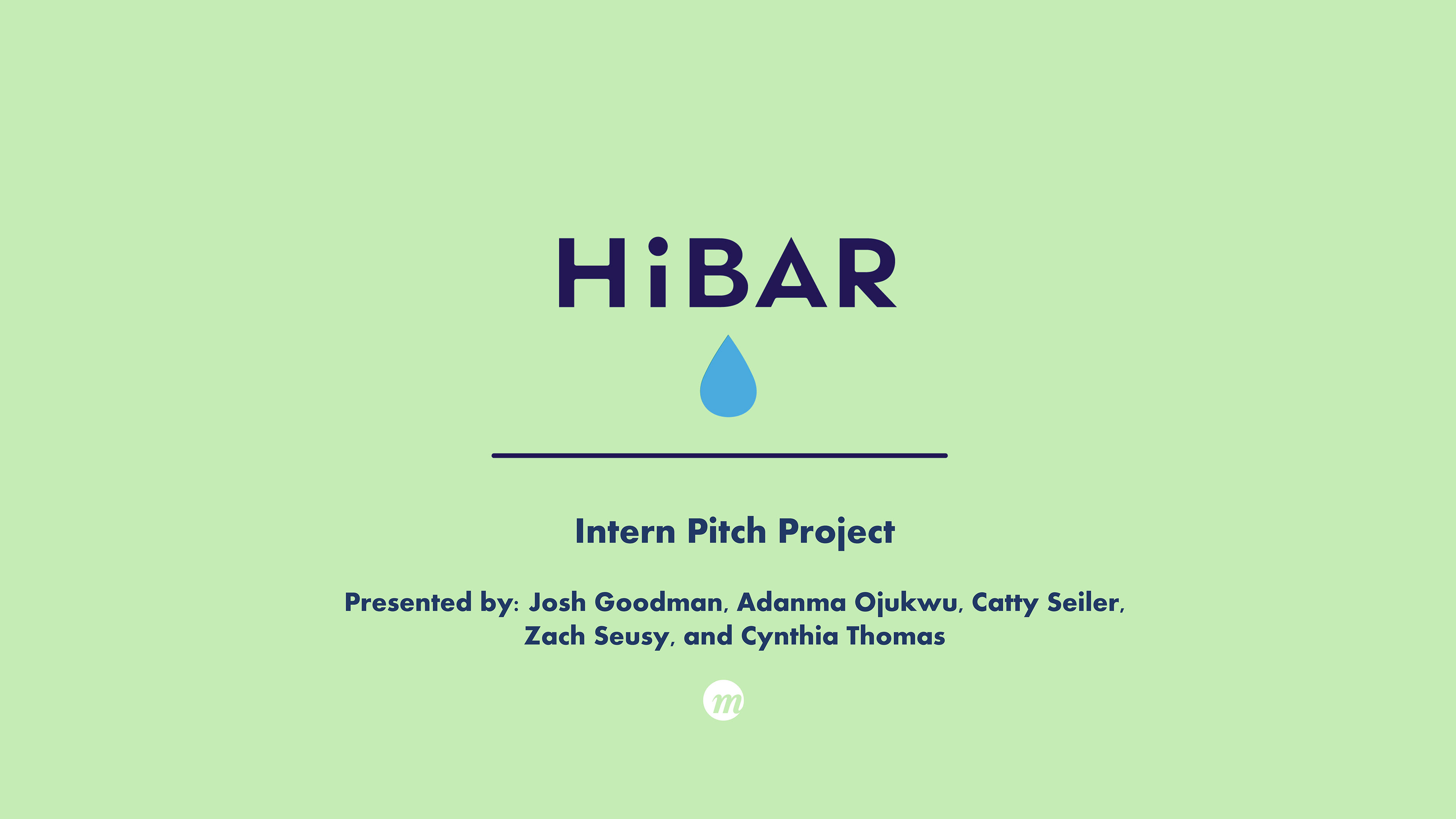 The Challnage:
HiBAR wanted us to come up a pitch for an event that would raise awareness in an attention-grabbing way, support demonstration of the product, and drive traffic to their site and social media platforms.
The Design:
I was tasked with designing the Campaign slogan title card, the PR boxes they would send to influencers and the pattern for the towels they would give out at the event.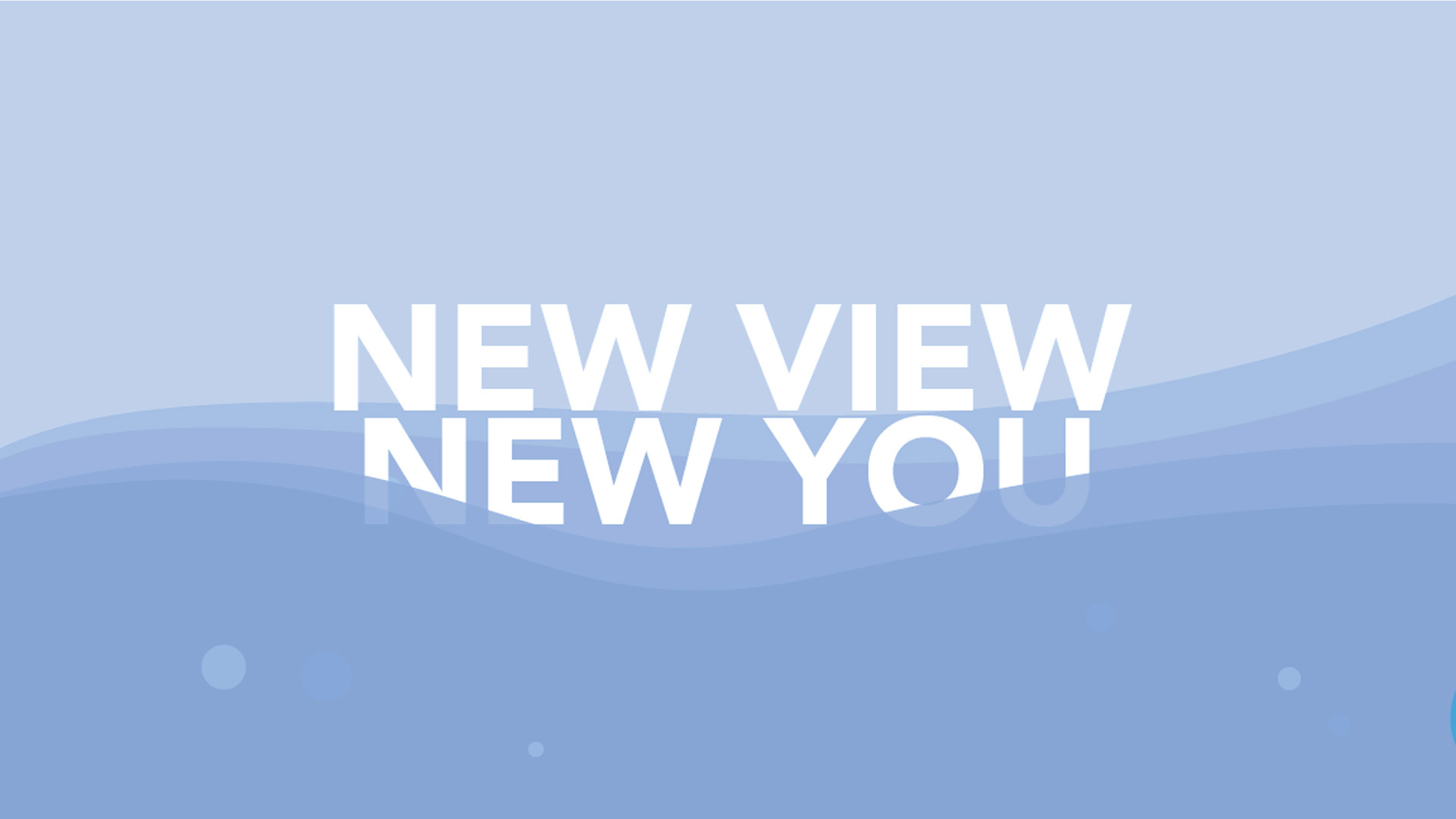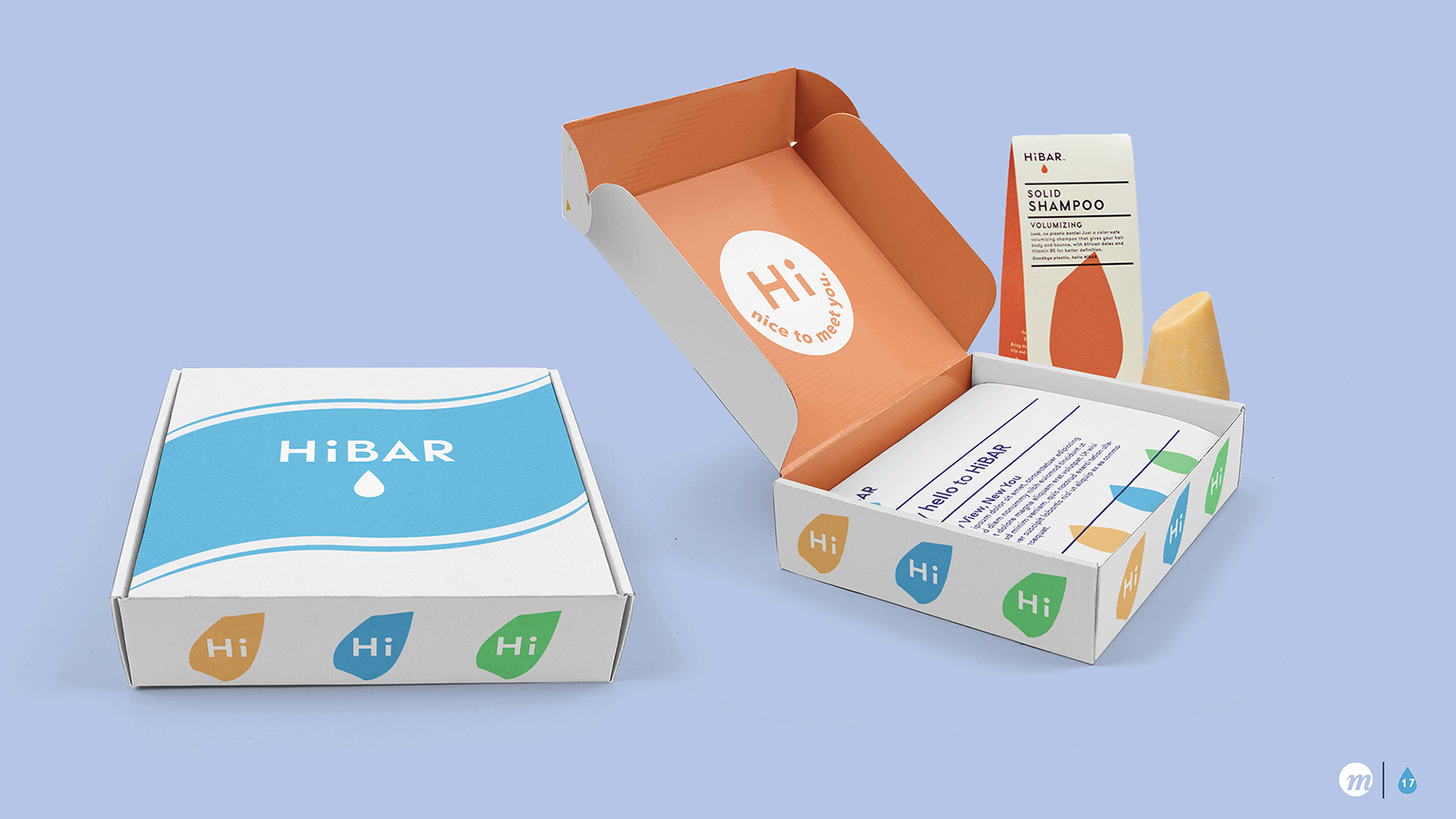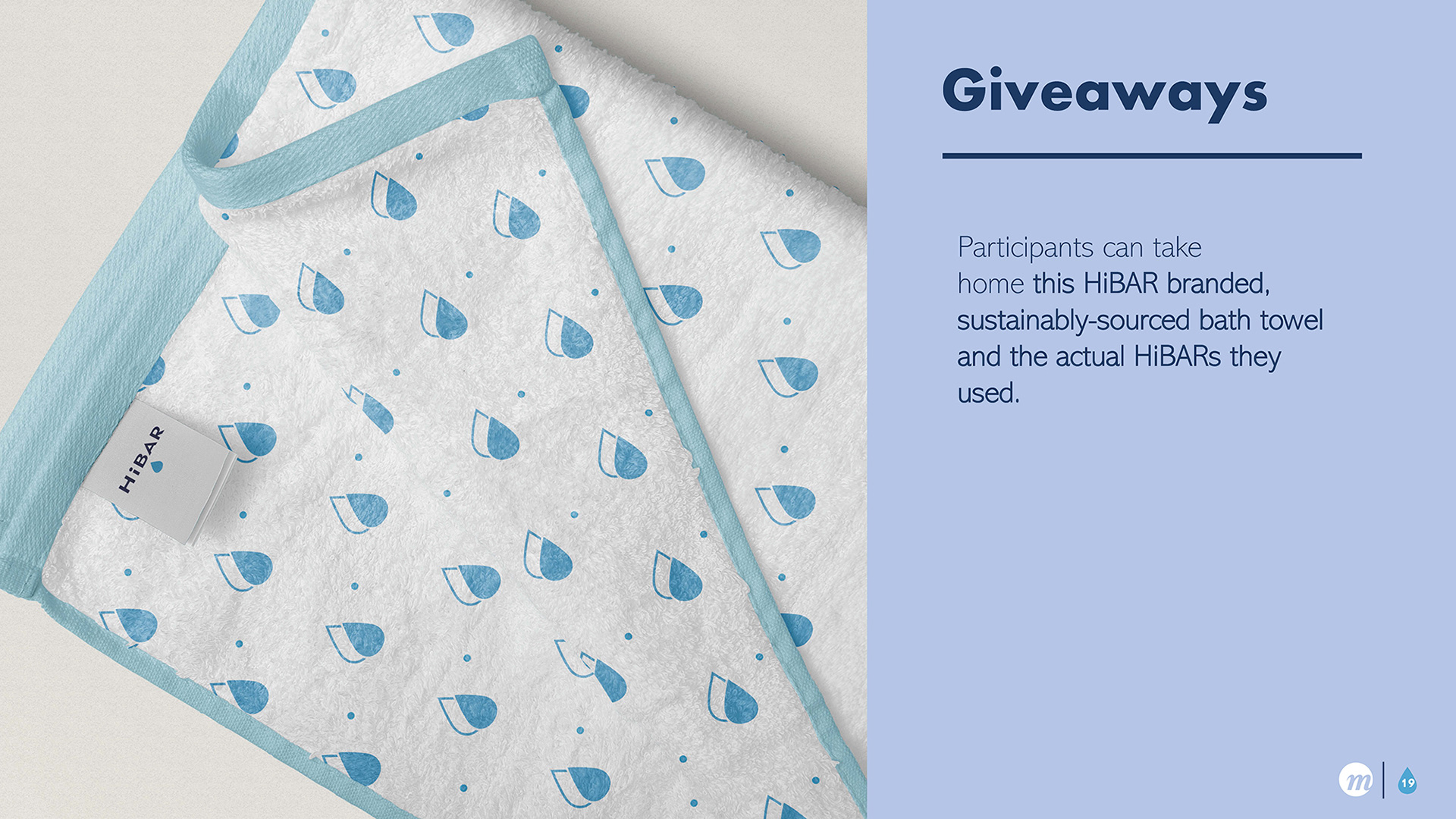 The Planning:
Though I was not the lead strategist, I did aid in doing research on who the typical conscious consumer was. We identified that an environmentally conscious consumer was typically a millennial, but had disposable income to live such a lifestyle, and liked to state risks. After several brainstorming sessions, we decided on an idea that was attention grabbing, extremely interactive and communicated a message.